Film in all variations
Social media clips for online marketing campaigns. Become an expert in the industry with interview rounds. Win customers with testimonials and reports. Sell with explanatory films and product videos. Branded content with corporate films.
Maximum creativity
Classic film editing, editing of mobile phone videos, photos, text animations, moving image stories, audio podcasts, colour and sound editing – we conjure up something brilliant out of everything.
With stories to success
Who is the target audience? What is the message? Very important: Where should the film be used? Or should it not be the one film, but an armada of video clips for the successful online campaign? Our speciality is storytelling. Customers, employees, even products can tell a story. A story that moves, convinces, is remembered and leads to success!
Animation & Motion Graphics
We produce 2D or 3D explanatory films, animate video openers, logos, texts and social media clips and visualise visions of the future, e.g. from the fields of aviation, medicine and mechanical engineering. Technical processes or complex visualisations can be easily represented in this way.
Live on the scene
Live streaming via YouTube, Microsoft Teams or Zoom – single lecture, hybrid event or pure online recording, we stream events, lectures and talk rounds.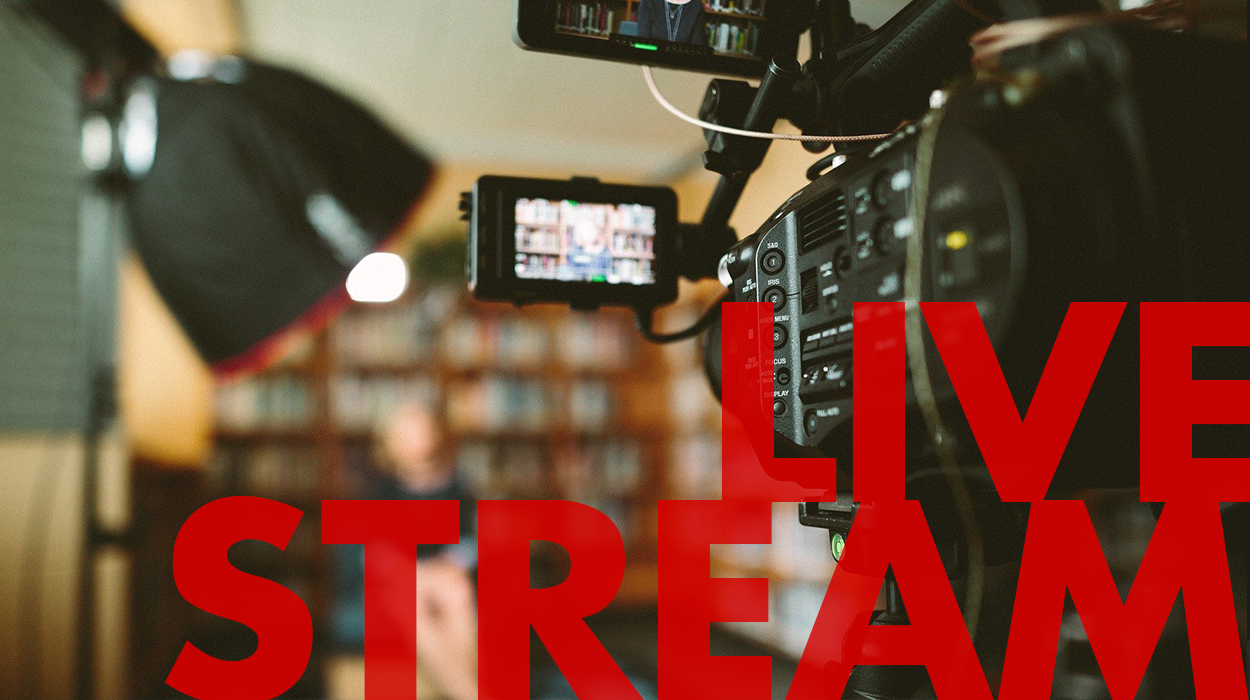 Strategy & Concepts
We look at the current situation in the area of moving image content and social media, provide cross-media advice and work out the goals and wishes of our customers. Only then do we develop the film concept or the entire moving image strategy. And that's not all: we monitor and analyse the progress of the campaigns and create regular reports that everyone understands. We also manage our clients' social media channels and make them big.
Moving images in social media marketing are the all-purpose weapon to attract and retain customers. This trend is becoming increasingly important for a company's content strategy. Whether videos, animated texts and photos or Facebook and Instagram Stories – the main thing is that everything is in motion and your company is at the forefront online!